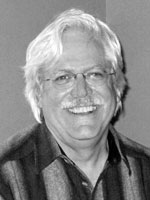 Jack Hatch
Jack Hatch, the principal of Hatch Development Group, is an Iowa State Senator who has conducted private business under Hatch & Associates Company since 1979, but is now operating as the Hatch Development Group. HDG was formed to provide a vehicle for Senator Hatch's long-standing desire to revitalize the urban neighborhoods of Des Moines. Since focusing on housing development, Senator Hatch has become a forceful proponent of blending historical rehabilitation with new construction to revitalize inner city neighborhoods. His Woodland Avenue Brickstone project has won national acclaim and was recognized as one of the catalysts for the resurgence in downtown Des Moines development. Senator Hatch is also a partner in Perennial Properties Management Service, LLC with his wife, Sonja Roberts.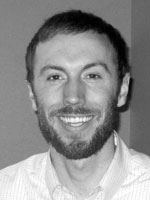 Ryan Galloway
Ryan Galloway, Director of Development, structures the projects' financing and formulates strategies for new developments while also assisting in the construction management and compliance monitoring. Mr. Galloway worked at Ernst & Young in Des Moines for four years and is a 2004 graduate of the University of Iowa.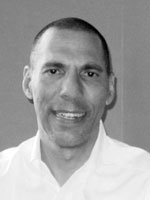 Dale Todd
Dale Todd, Regional Director of Development, was a former member of the Cedar Rapids City Council, where he served as Commissioner of Parks from 1998 – 2002. He has been responsible for the general development of our business in the Cedar Rapids area and represents HDG with neighborhood leaders, city council, county board of supervisors and business interests. His expertise in community affairs, real estate financing and business development allows HDG to continue growing in eastern Iowa.